Shortlist Revealed!
---
Fifteen arts organisations are in the running to win prestigious cash prizes at A&B Cymru's forthcoming Celebration of the Arts, sponsored by Wales & West Utilities.
Staged at the Sherman Theatre, Cardiff on Thursday 2 December, the event will shine a spotlight on the flexibility and innovation displayed by the creative sector during the pandemic. Despite restrictions, many organisations quickly adapted their work in order to bring joy and inspiration to people and communities during the most difficult of times.
The diverse shortlist encompasses organisations of all sizes and art forms across Wales.
During the Celebration, six of them will receive a £1,000 cash prize recognising their exceptional work. These have been made possible by the event's Prize Partners – Admiral, Cardiff & Vale Health Charity, Cartrefi Conwy, Penderyn Distillery, Pendine Park Care Organisation, the Waterloo Foundation and University of Wales Trinity Saint David. One organisation will be awarded a top prize of £2,500, thanks to generous support from the Hodge Foundation.
An individual from business will also be recognised as the Adviser of the Year for the crucial expertise and advice which helped to ensure their arts partner's survival.
The evening will also provide an opportunity to acknowledge the vital support that has come from businesses, individuals and trusts during the past 18 months.
The full shortlist is available here.
A&B Cymru's Chief Executive, Rachel Jones said "Given the challenges we've all faced since March 2020, it's important to take the time to reflect on the incredible achievements of the arts. We were truly humbled and inspired by the quantity and quality of the nominations received.  The work that organisations have undertaken to share their work illustrates the incredible determination and imagination that exists in such abundance across Wales. We hope that the event will remind us just how lucky we are to have such a vibrant arts sector – a sector which is so important to our health as a nation and which deserves the support of us all." 
The Celebration of the Arts will be live-streamed to a global audience, free of charge, thanks to the staunch and hugely valuable support of the Event Partners. An audience of 200 guests will also be present at the theatre and tickets will be on sale from 1 November at a cost of £25 + VAT for A&B Cymru Members and £35 + VAT for non-Members.
Judges
---
Arts Prize Judges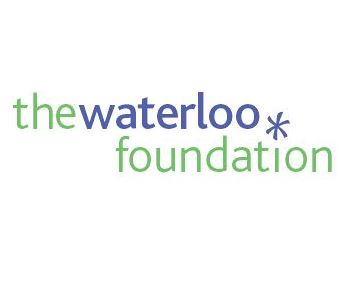 Catherine Brannigan
Catherine has been a Fund Manager with The Waterloo Foundation for the last 10 years. A Psychology graduate, she has an extensive working background in the third sector and not-for-profits, both in a professional and voluntary capacity.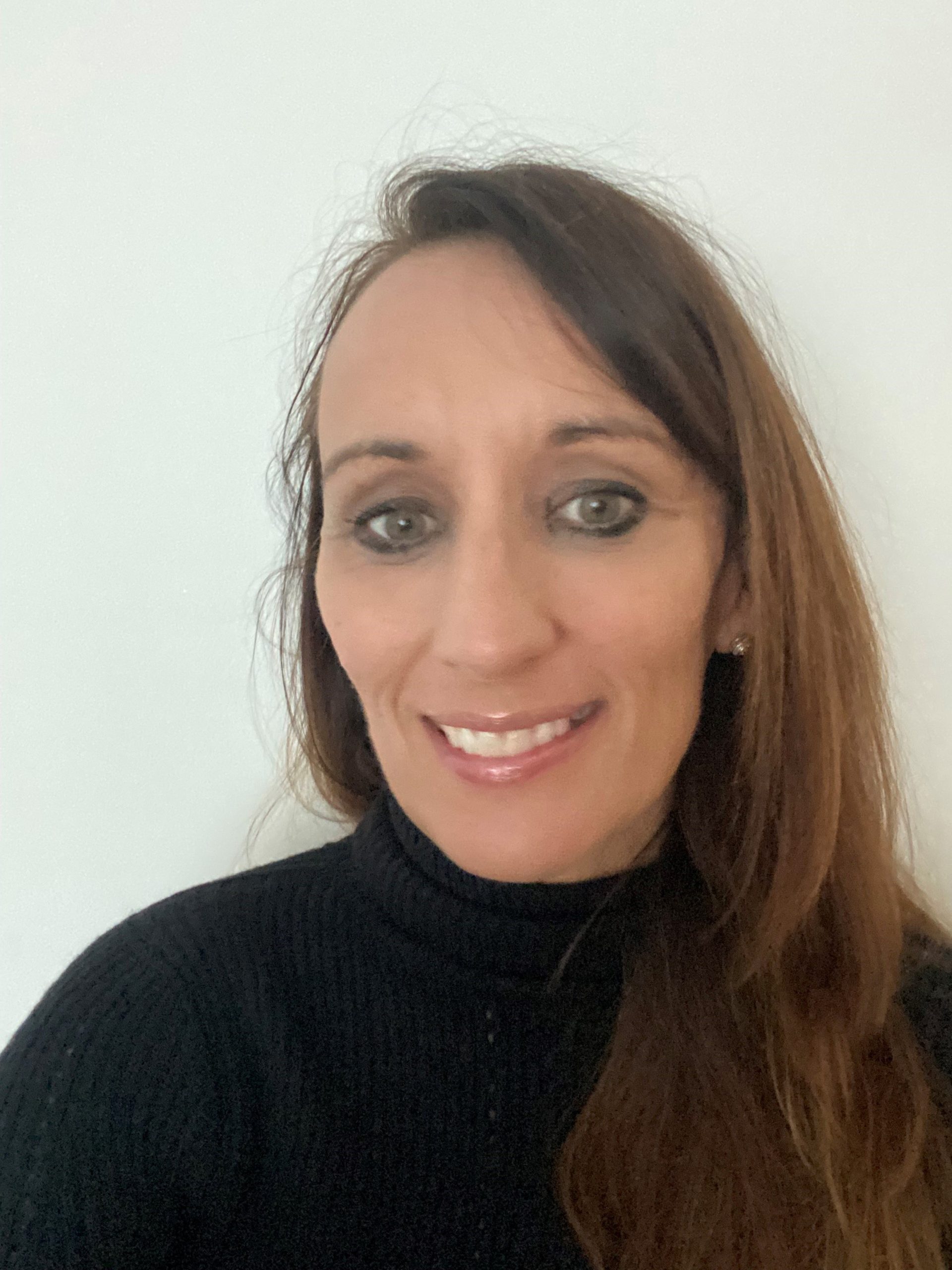 Nicki Burns
Nicki has worked in a variety of roles at Admiral for the past 27 years and has managed the partnership between the business and A&B Cymru for seven wonderful years! She is married with two children and is a keen supporter of the arts, particularly organisations who empower and nurture talent to provide all-inclusive opportunities.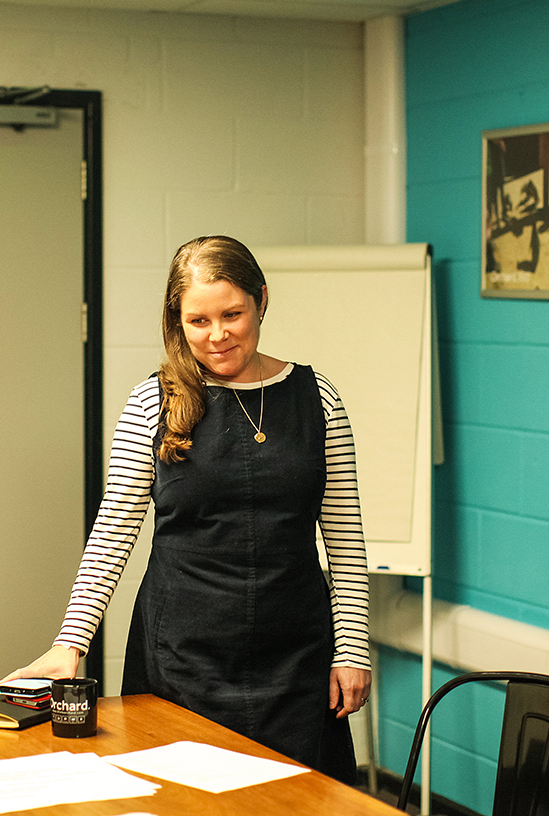 Laura Carpanini
Laura leads the Communications team at Orchard, devising and delivering effective multi-channel communication campaigns for a portfolio of key clients, from the private and public sector, across Wales, the UK and beyond.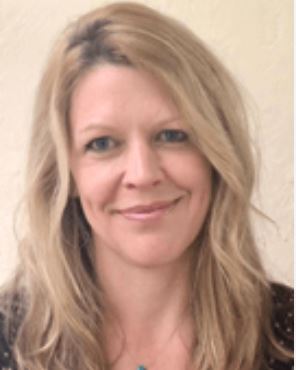 Katie Clubb
As Managing Director, Katie is responsible for Cartrefi Conwy's vital front-line services for its tenants and communities. She also leads on delivering quality homes, both through new developments and ensuring its current homes remain safe, affordable and in a good condition.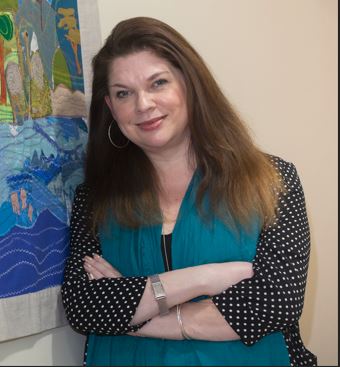 Sarah Edwards
Sarah has been Artist in Residence at Pendine Park Care Organisation for over 25 years. She passionately believes that the arts can not only enrich the lives of people in social care, but transform them and says that "the hugely positive effect that creativity has on well-being and quality of life is truly inspiring."

Jaime Falarczyk
An experienced communications manager, Jaime leads the Corporate Affairs team at Wales & West Utilities, the gas network for Wales and south west England.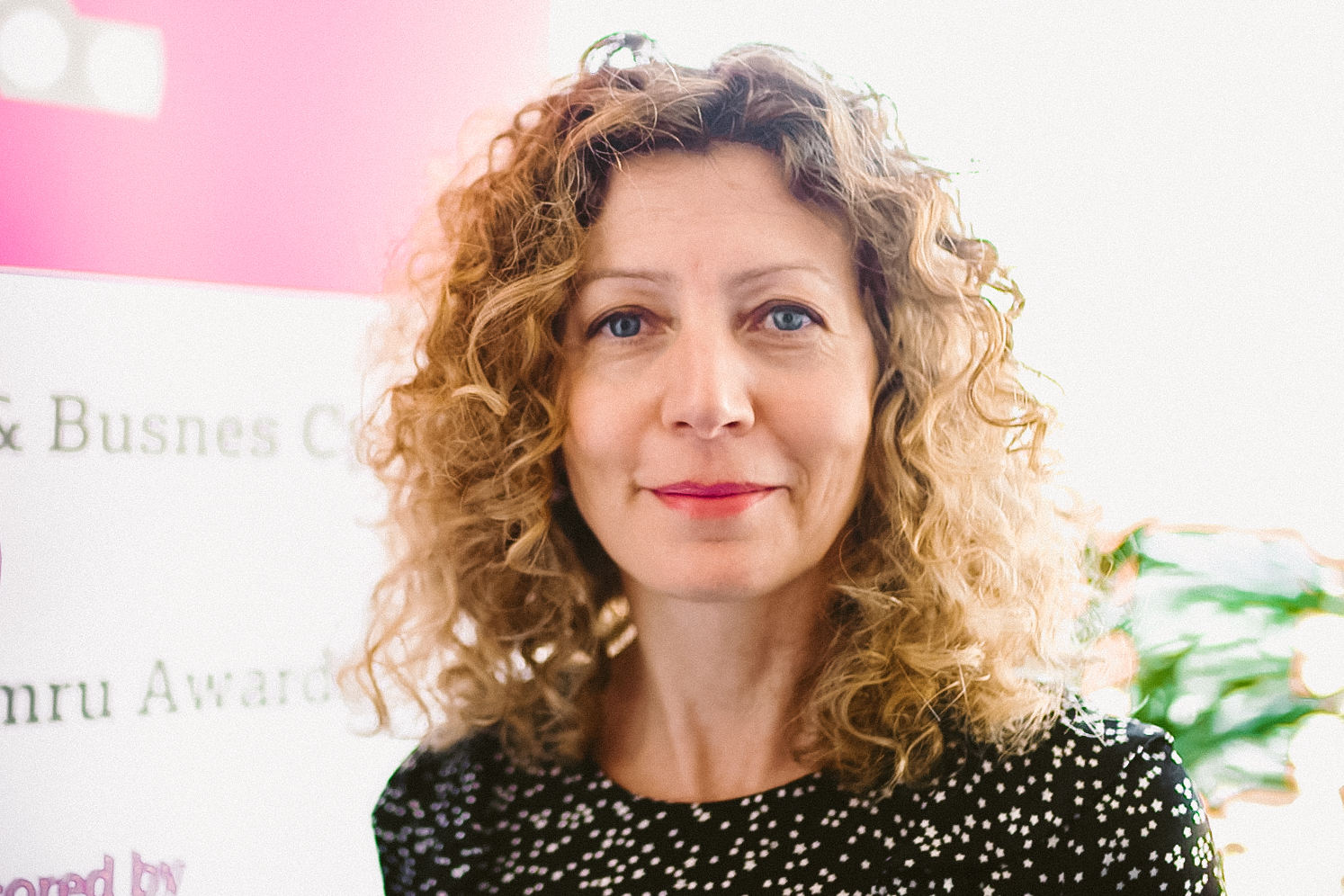 Karen Hodge
Karen is a Trustee of the Hodge Foundation, which awards grants to charities across a range of causes. Her particular focus is engaging with charities which work with people to encourage positive experiences. The Foundation is committed to giving people from all backgrounds the opportunity to fulfil their potential and to thrive.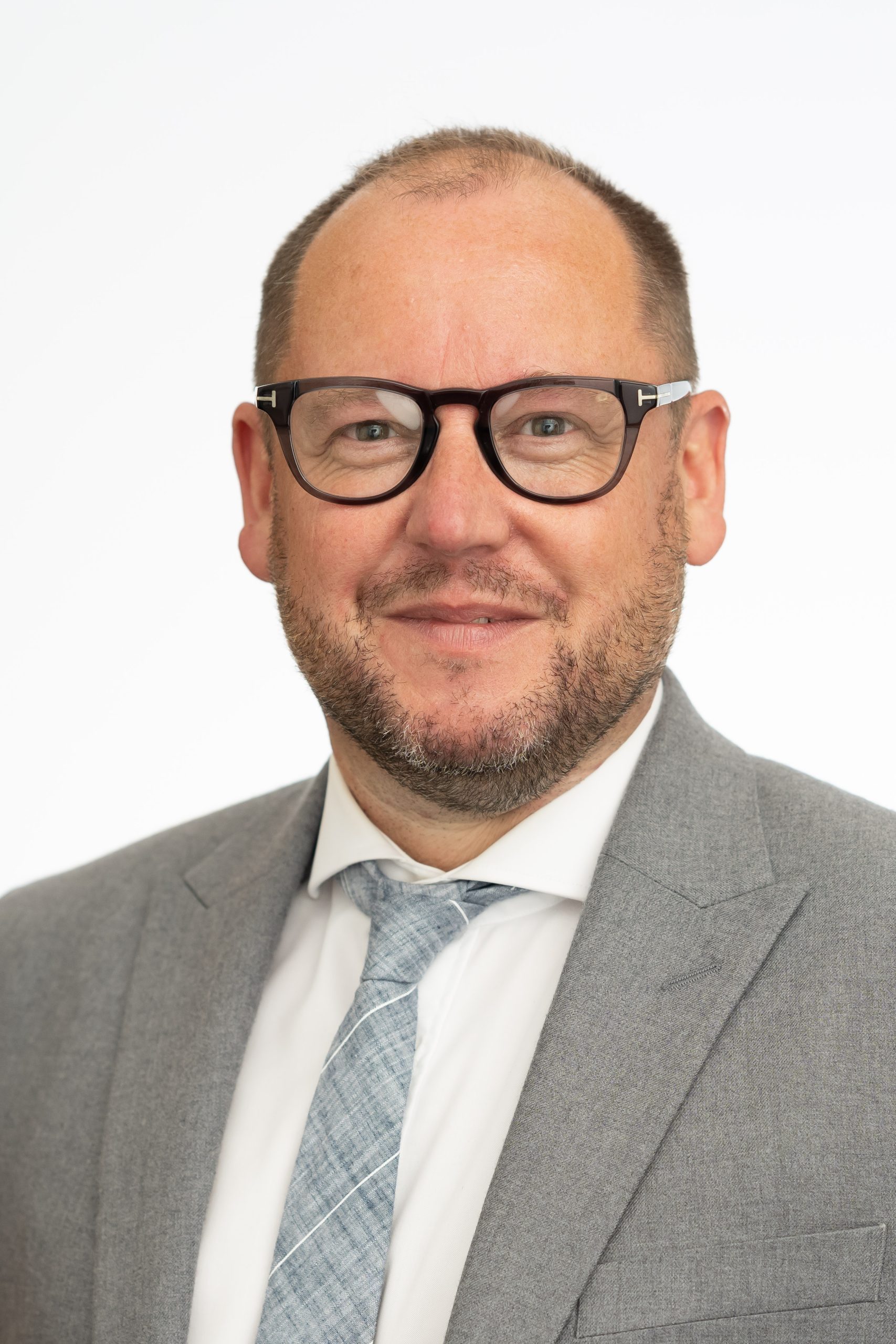 Mark Jackson
With over 25 years' experience of teaching and leadership within creative education, Mark is Director of the South Wales Business School at University of South Wales. He is a passionate advocate for the relationship between business and the arts.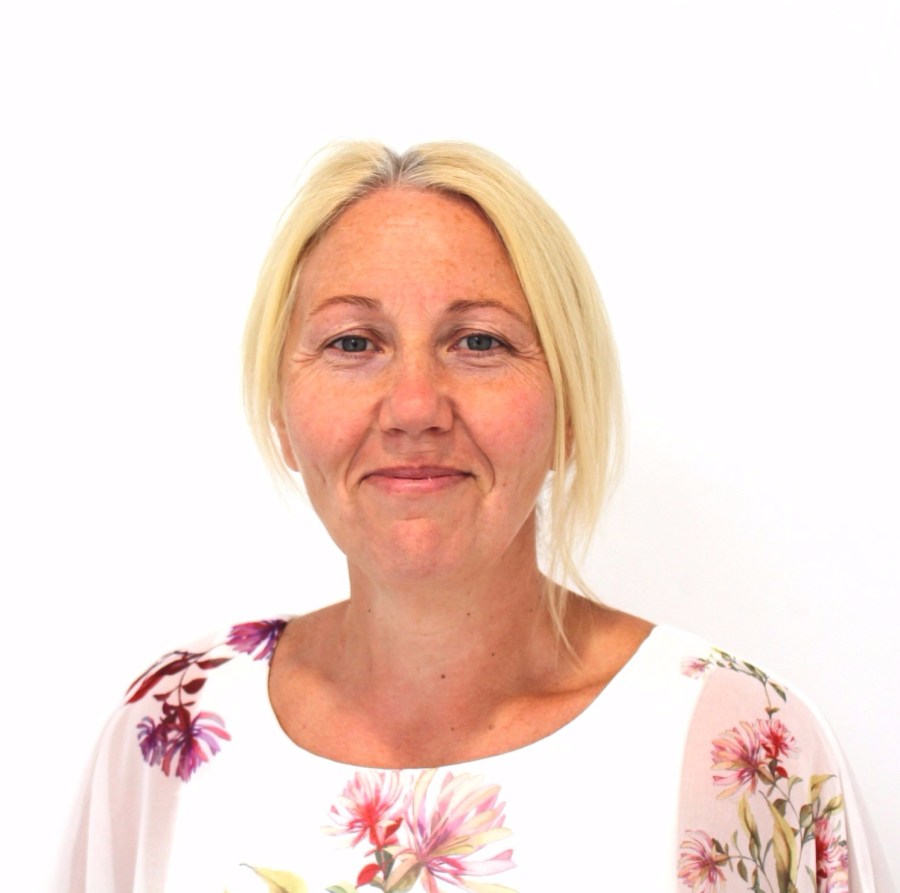 Simone Joslyn
Simone is Head of Arts at Cardiff & Vale Health Charity, managing the team and programme in order to improve the lives of patients', staff, volunteers and the community. The dedicated team are passionate about continuing to develop the health board's art offering.


Janet Price
Janet is Operations Director at Eversheds Sutherland. She is a keen supporter of the arts who has been an A&B Cymru Business Mentor for almost a decade. In 2019, Janet was appointed to the newly-formed Board of Swansea based company, Lighthouse Theatre.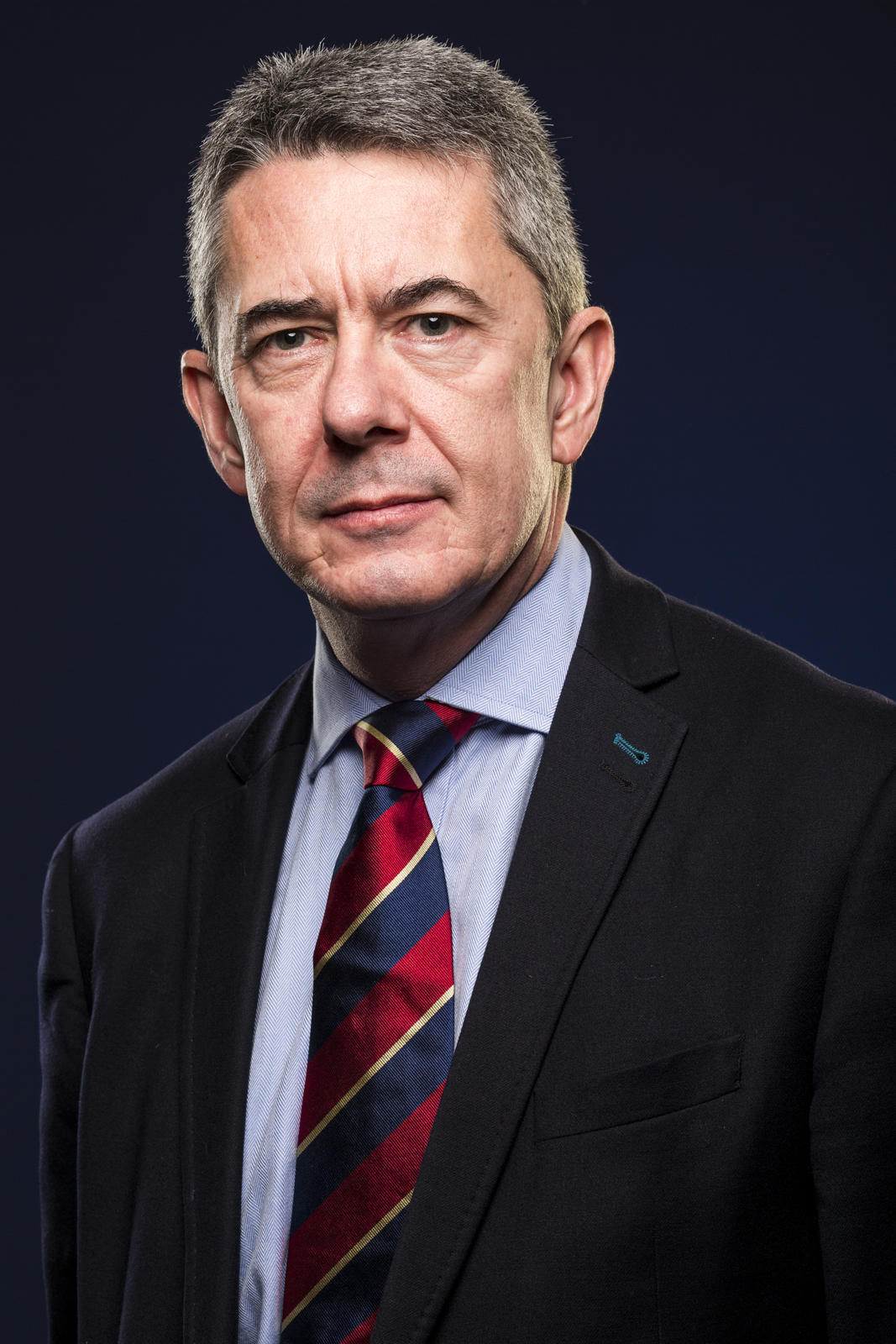 Professor Ian Walsh
Professor Walsh is the Provost of the University of Wales Trinity Saint David campuses in Swansea and Cardiff and former Dean of Swansea College of Art.

---
Adviser of the Year Judges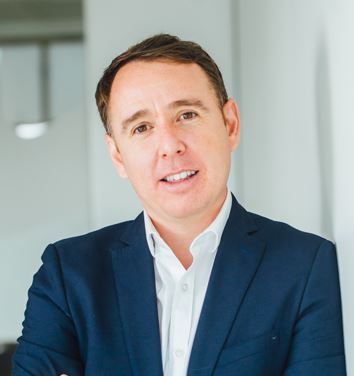 David Landen
David has worked at Hodge Bank for almost 20 years and was appointed as its Chief Executive Officer in 2020. He also sits on A&B Cymru's Board and is the Chair of its Finance Sub-Committee.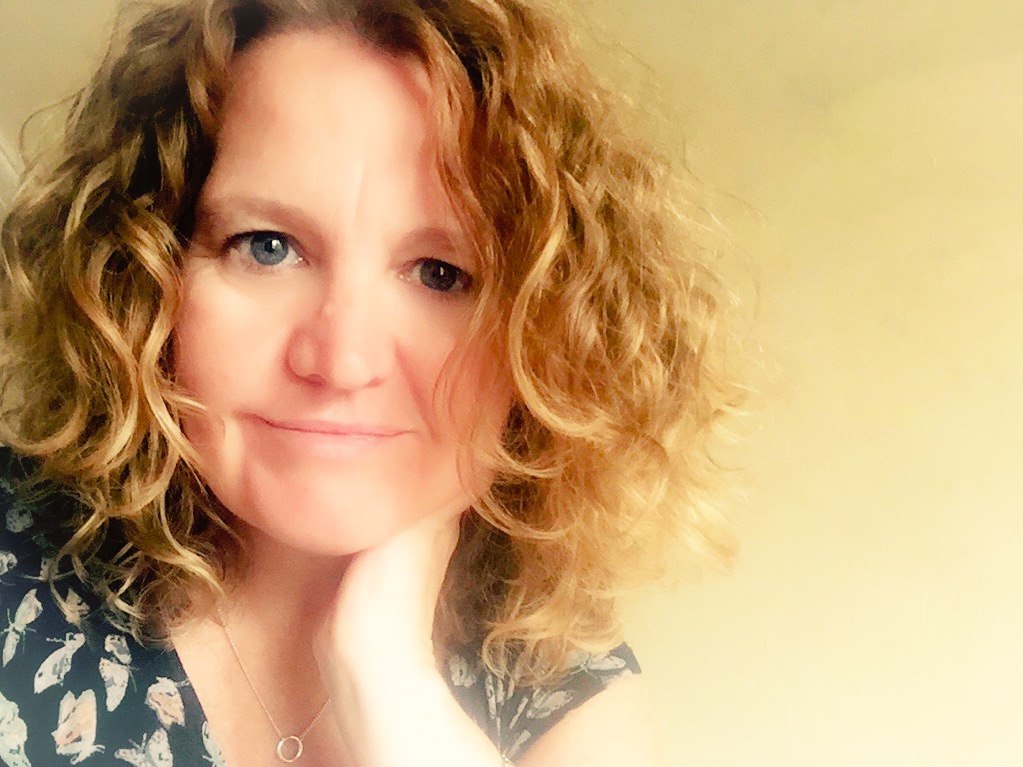 Geinor Styles
Geinor is the Artistic Director of Theatr na nÓg. An experienced and passionate Welsh theatre director and producer, Geinor was born in Merthyr Tydfil. She now lives in Cardiff with her husband, two sons and Ralff the dog.
Support Us
---
A&B Cymru is a registered charity. The small team works tirelessly to support the crucial work of arts organisations and individual artists across Wales. This would be simply impossible without the generosity of all our partners and supporters. If you would like to make a donation to help us to continue this much needed and valued work, please do click the secure link below.